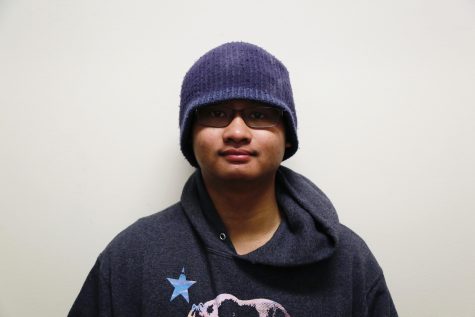 By Irfan Suharno, Contributing Writer

February 14, 2017

Filed under Opinion
Trump's repeated calls for increased infrastructure investment is a welcoming, considering the state of many New York City subway stations and roads.
Read more »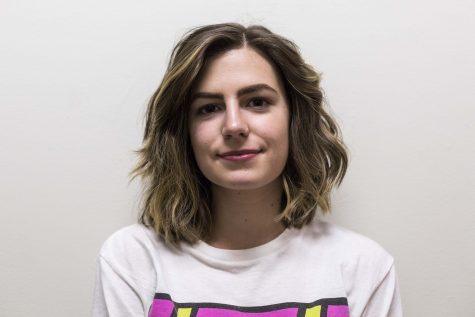 By Emma Rudd, Contributing Writer

November 4, 2016

Filed under Opinion, Top Stories
The addition of a few subway ads has failed to attack men's behavioral problems in their entirety.
Read more »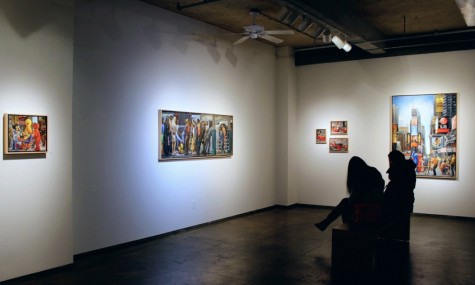 By Rebecca Kao, Contributing Writer

February 18, 2016

Filed under Arts, Entertainment
Don Perlis presents art focused on New York's iconic landmarks at The Denise Bibro Fine Art gallery in Chelsea.
Read more »