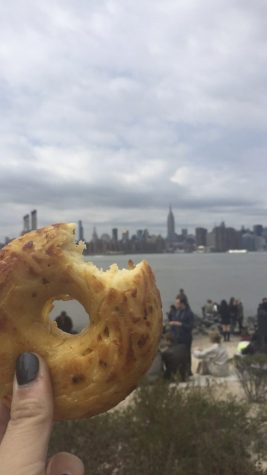 Faith Gates, Deputy Features Editor

April 17, 2017

Filed under Dining, Dining, FEATURES
Have you ever wanted to eat pasta, but you were in a rush? Well luckily, Pop Pasta in New York has just the treat for you: spaghetti donuts.
Read more »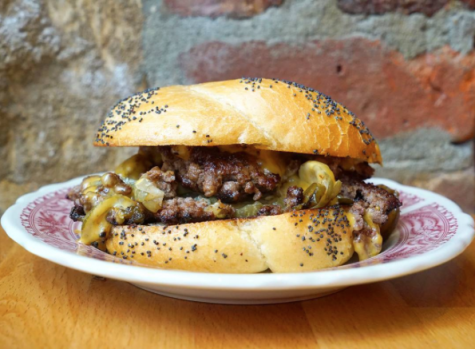 Drew Lederman, Staff Writer

April 17, 2017

Filed under Dining, Dining, FEATURES
Like most major American cities, New York has its fair share of signature dishes and treats. But chopped cheese is the one spreading from its origins in Harlem and the Bronx to the rest of the city.
Read more »