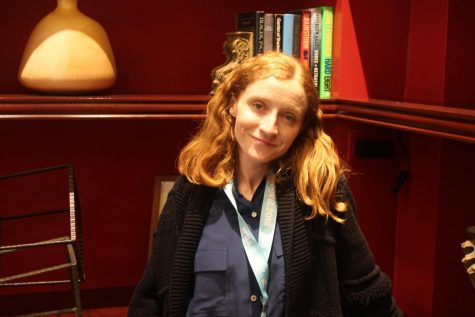 By Hailey Nuthals, Editor-at-Large

March 19, 2018

Filed under Uncategorized
WSN sits down with Jenny Murray to discuss her "Las Sandinistas!" — a film about the women who fought during Nicaragua's 1979 revolution and helped shape the following government.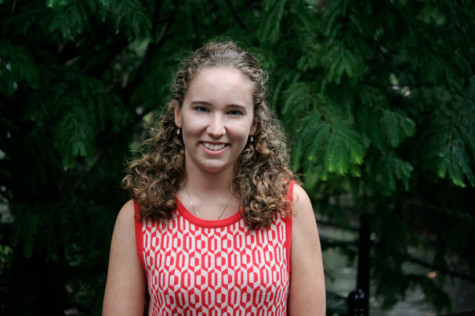 September 16, 2013

Filed under Features
Karahola is a 400-person village in southern Nicaragua, reachable by car or horse. It may not seem noteworthy, but for Steinhardt sophomore Sophie Hollingsworth, it is a place with great potential for growth and improvement. In 2012, Hollingsworth founded AquaAid International, a...