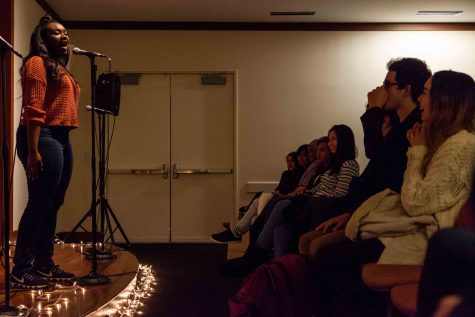 By Alexandra Pierson, Theater and Books Editor

January 30, 2017
For one magical night of harmony and jazz hands, NYU students forgot their school affiliations to hold a night of Broadway showtunes and classic musical theater hits.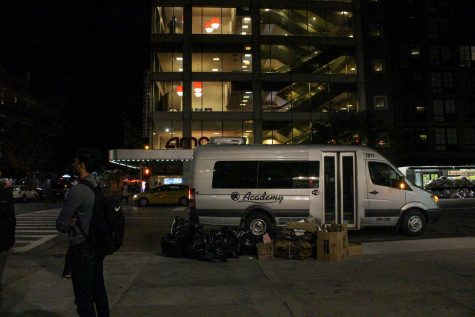 By Jemima McEvoy, News Editor

January 27, 2017

Filed under News, Top Story, University News
Safe Ride, NYU's free night time transportation service, faces much grumbling, but Assistant Director for Transportation Services Greg Rivas discusses the improvements they plan to make.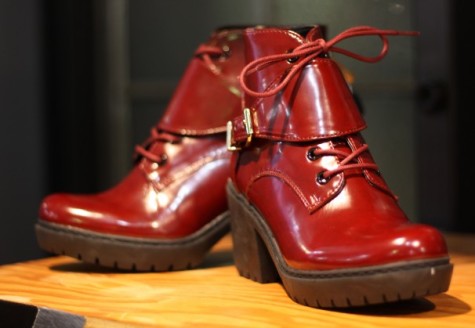 October 16, 2013

Filed under Features
City nightlife shoes with high heels and rough straps can cause agonizing stress for the feet, leaving wearers to decide each weekend if the price of pain is worth it the fashionable footwear. Instead of a stilleto, avoid hobbling out of the club and try a wedge or platform shoe. While p...