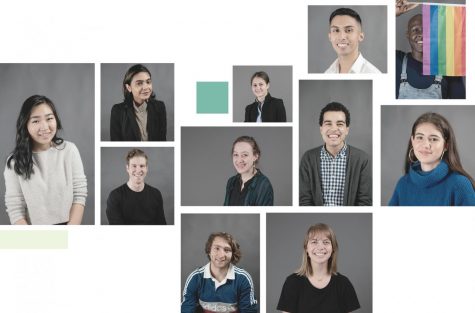 By Jemima McEvoy, Editor-in-Chief

March 8, 2018

Filed under READ THIS WEEK'S ISSUE, Special Editions, Special Issues, Top Story, Under the Arch
We're not just university students. We're journalists, YouTubers, coders, organizers, historians, investors and entrepreneurs. We're all at the cusp of breaking into the industries that we will soon be running. While some of us teeter at the edge, using academia as a launching pad to test driv...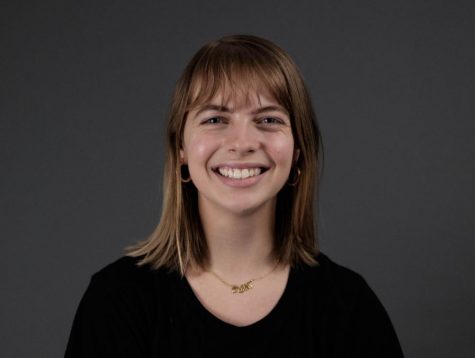 By Pamela Jew, Deputy Managing Editor

March 8, 2018

Filed under Uncategorized
For the past few months, Nina Haines has been conducting a social experiment: when she walks down the streets of Manhattan, she won't step aside for anyone — not because she's rude or inconsiderate. She's just tired of catering her actions to men. Haines is not one to listen to your judgment...