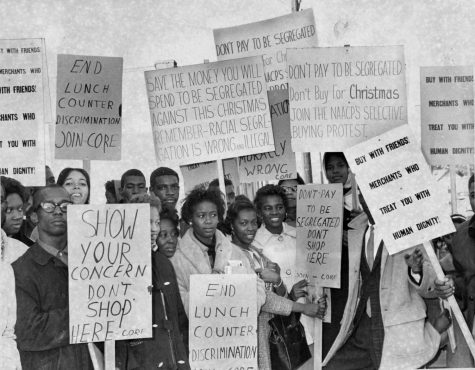 By Joel Lee, Staff Writer

April 5, 2018

Filed under Uncategorized
Gil Scott-Heron, Nina Simone, Sam Cooke and other musicians transformed people's experiences into powerful rallies for justice during the Civil Rights Movement.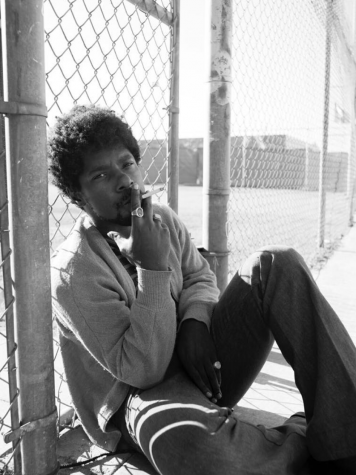 By Michael Muth, Staff Writer

November 8, 2017
Curtis Harding's new album "Face Your Fear" brings some retro R&B vibes to the modern day.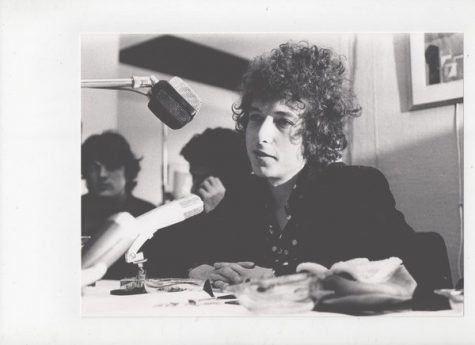 By Honor Saskia Milton, Contributing Writer

October 5, 2017
Protest music is a staple of most social movements, a phenomenon that spans for decades.