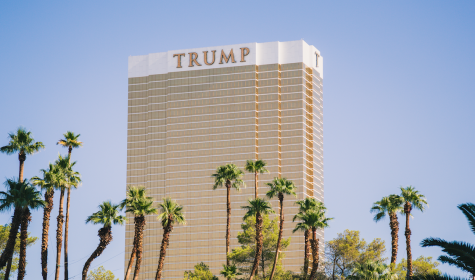 By Brianna Davis, Contributing Writer

October 30, 2017

Filed under Sports
Professional sports teams are no longer staying at Trump hotels.
April 29, 2013

Filed under Uncategorized
Update May 1, 2013 6:15 p.m.: Professor of Social Work and Chair of the Silver School Executive Committee Wen-Jui Han explained that the main concerns of the Silver School faculty include timely input from faculty regarding the university's vision and direction, corruption on top administrators' salary while stu...
February 15, 2013

Filed under Arts
General Augusto Pinochet ruled over Chile for 15 years. In 1988, a referendum was called on his presidency, upsetting the country's political balance by creating two opposing sides. Those who remained loyal to Pinochet would be voting "si" in the upcoming election, while those who opposed hi...