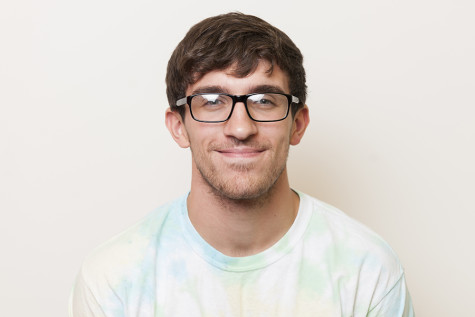 By Bobby Wagner, Managing Editor

April 8, 2016
Haven't you ever just wanted to punch an athlete in the face? Well, so have we.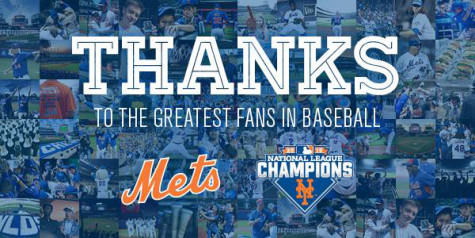 By Bobby Wagner, Sports Editor

November 2, 2015

Filed under Sports
The city continues to mourn the Mets' loss, while others put their amazin' season in perspective.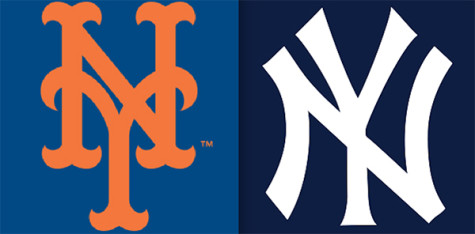 By Charlie Lyttle, Contributing Writer

October 8, 2015

Filed under Sports
This year, the success and character of the Mets has overshadowed that of the Yankees.