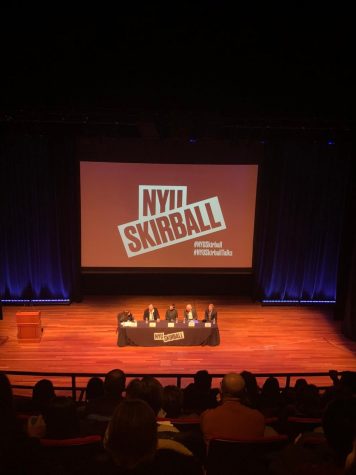 By Kristina Hayhurst, Deputy News Editor

February 7, 2018

Filed under News, University News
NYU hosted Nobel laureate Eric Kandel yesterday to discuss the intersection of art and science.
Read more »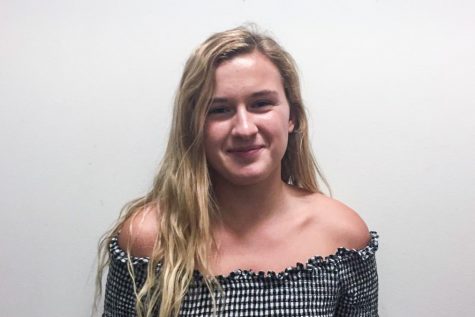 By Tyler Crews, Deputy Sports Editor

October 16, 2017

Filed under Opinion
When I look at the list of 2017 laureates, I do not feel inspired. I, a woman, am less likely to be recognized for my efforts in academics than a man.
Read more »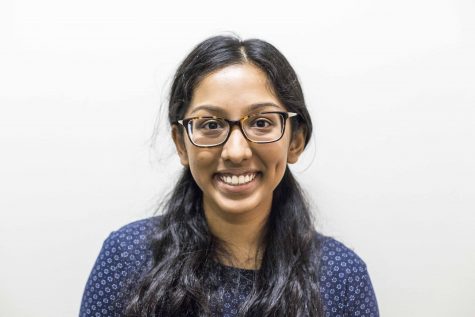 By Aparna Alankar, Contributing Writer

October 20, 2016

Filed under Opinion
Grouping the music and literature categories together does a disservice to both forms and their respective artists and authors.
Read more »