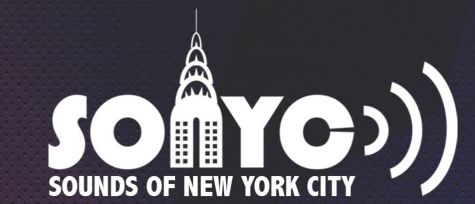 By Alesha Bradford, Contributing Writer

October 13, 2017

Filed under City News, News, University News
Researchers from NYU and Ohio State are recording street traffic around NYU. Students react to questions of privacy concerns.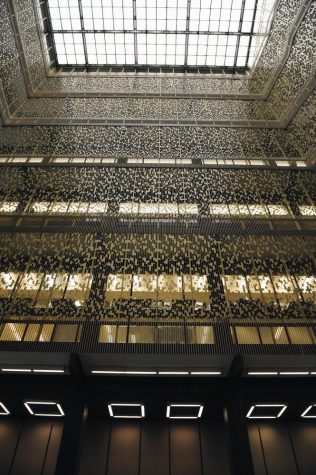 By Alice Li, Contributing Writer

May 1, 2017

Filed under Features
Before moving to New York, many NYU students are inclined to believe that it is possible to find peace and quiet in the City that never sleeps. Contrary to what movies like Breakfast at Tiffany's depict, it is impossible to take a quiet solitary walk down Fifth Avenue.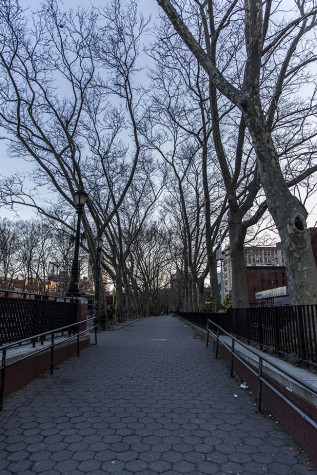 By Abigail Weinberg, Deputy Features Editor

February 29, 2016

Filed under Uncategorized
To escape the chaos of New York, explore these quiet outdoor sanctuaries near campus.