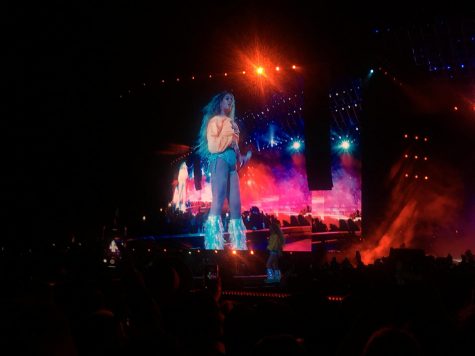 By Michael Muth, Staff Writer

April 23, 2018
2018 Coachella Valley Music and Arts Festival was almost too good to be true.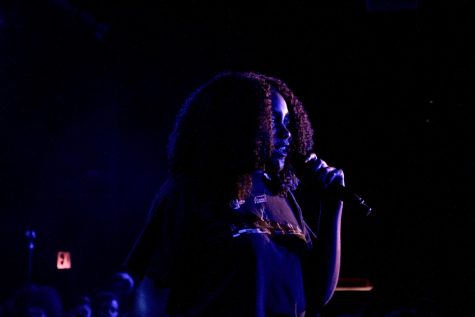 By Maya Ranganathan, Contributing Writer

September 8, 2017
The NYU Program Board welcomed back students with the annual Mystery Concert at Le Poisson Rouge on Wednesday, Sept. 6. The concert, headlined by guests Palm, Noname and Dave East, boasted a massive attendance, with the line-to-enter snaking around the block.