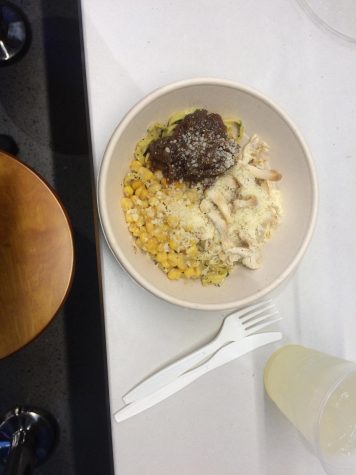 By Savannah Guy, Contributing Writer

April 16, 2018
A new restaurant, minigrow, has opened up in Midtown. A sister restaurant to honeygrow, this restaurant focuses on noodles and salads.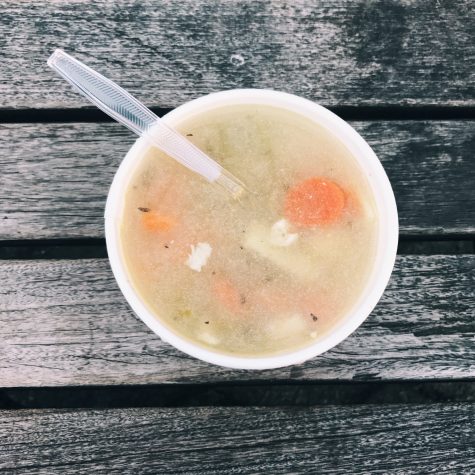 By Anthony Yi, Contributing Writer

February 21, 2017

Filed under Dining, Dining, Features
Is the cold winter air seeping into your bones? Check out this list of broths, stews and noodles that are sure to keep you warm and toasty.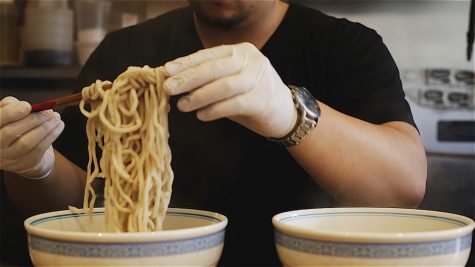 By Kaitlyn Wang, Staff Writer

October 24, 2016

Filed under Dining, Featured Video, Features
The Tang, a contemporary noodle bar in the East Village, draws on the traditional roots of its owners, two of whom are current CAS senior Yu Li and SPS alum Eric Sze.