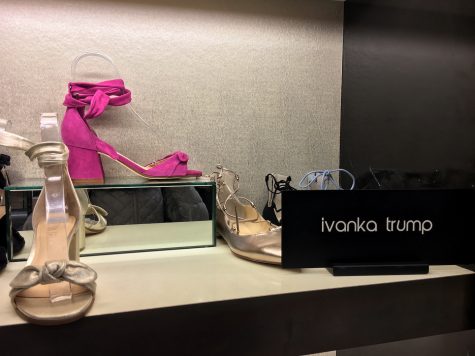 By Sherah Ndjongo, Staff Writer

February 13, 2017

Filed under Beauty & Style, Features
President Donald Trump's tweets in defense of his daughter, Ivanka, demonstrated that politics and fashion can intersect. However, the question remains: Should they?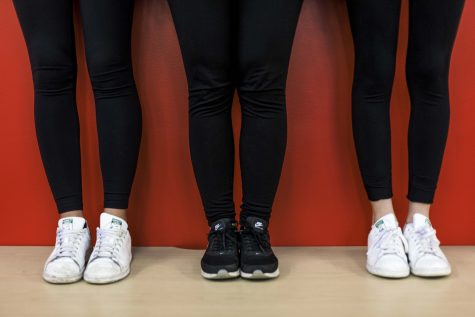 By Ali Webb, Staff Writer

November 7, 2016

Filed under Beauty & Style, Features
Fashion industry insiders and consumers alike now conclude, leggings are here to stay. Here's how you should style them.