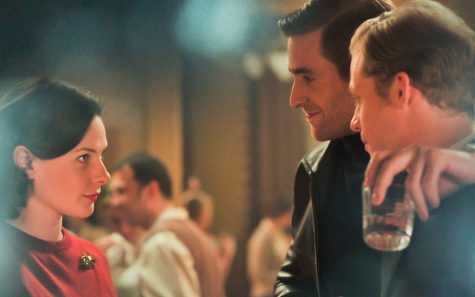 By Anubhuti Kumar and Staff Writer

March 29, 2017
Triple-threat novelist, screenwriter and director Shamim Sarif's new film "Despite the Falling Snow" takes all of the glory and nostalgia of spy films and brings it to the Soviet Union.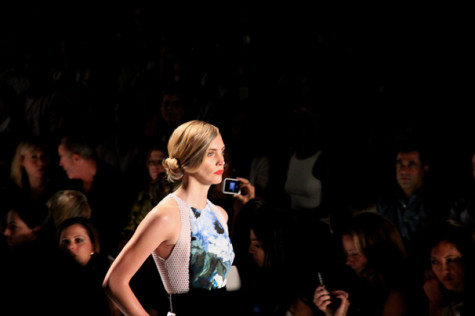 By Cate Wright, Staff Writer

September 6, 2014

Filed under Fashion Week, Uncategorized
The fifties made a modern revival on the runway of Carmen Marc Valvo's Spring/Summer 2015 collection. A simple and striking color palette for the season pulled together the joint women and men's show, as well. The dramatic, upbeat '80s soundtrack perfectly paced the procession of elegant ensembles....