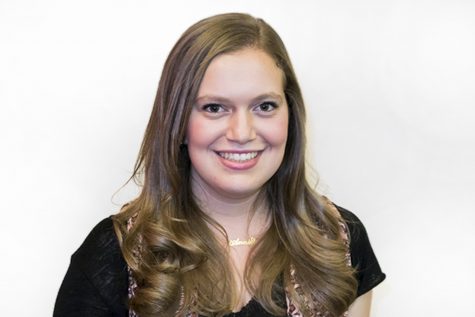 By Annie Cohen, Staff Writer

November 28, 2016

Filed under Opinion
Since Trump was elected, he has done little to quell any fears about what his presidency means. We, the non-deplorable — the decent, the caring, the tolerant — we must not let these injustices go by unnoticed or unregulated.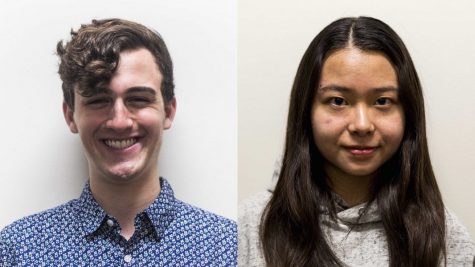 By Andrew Heying and Chuyu Xiong, Contributing Writer

November 21, 2016

Filed under Opinion
In the midst of all the post-election madness, one fact seemed to be forgotten, that — believe it or not — there were and are Republicans here at NYU.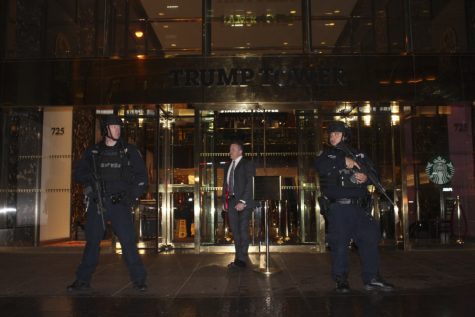 By Natasha Roy and Jemima McEvoy

November 10, 2016

Filed under 2016 Election, City News, News, Top Stories, University News
In a protest organized by Socialist Alternative, thousands of anti-Trumpers took to the streets, marching from Union Square to Trump Tower in midtown.