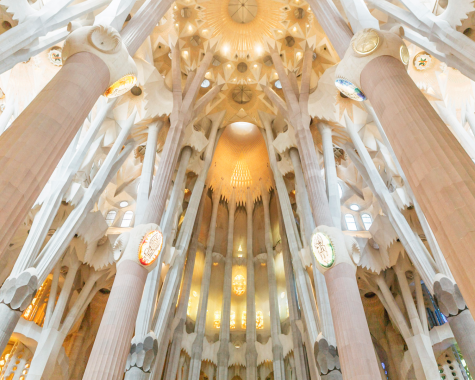 By Anna Letson, Multimedia Editor

October 23, 2017

Filed under Featured Multimedia, Featured On Homepage, Multimedia, Multimedia Featured On Homepage, Multimedia Gallery
Religious buildings create a connect the dots map that shows you the spread of various religions, beliefs and empires across Europe and their lasting impacts.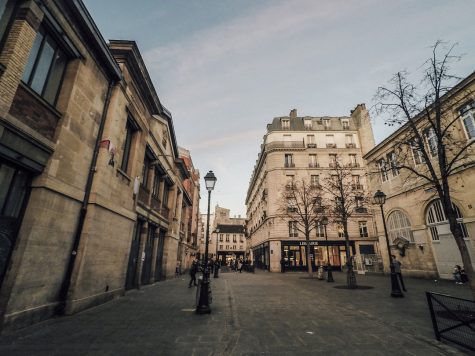 By Anna Letson, Multimedia Abroad Editor

January 31, 2017

Filed under Featured Multimedia, Featured On Homepage, Multimedia, Multimedia Featured On Homepage, Multimedia Gallery, Uncategorized
Week one into living in Paris and I have discovered how easily you can walk to everything. Just across the Seine from NYU Paris is Notre Dame. Walk down Rue de Rivoli, and you'll soon find yourself at the Louvre, staring at art you only thought existed in your art history books. Look out the wind...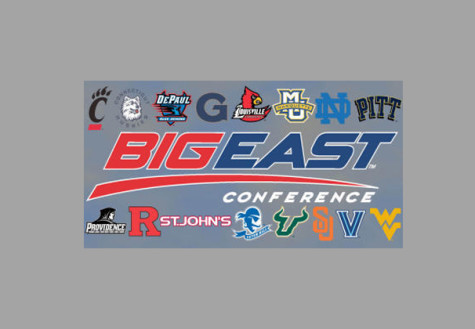 March 11, 2013

Filed under Exclude From Homepage List, Sports
Tomorrow marks the beginning of the last Big East tournament before the so-called Catholic 7 — Marquette, Providence, Seton Hall, DePaul, Georgetown, St. Johns and Villanova — depart after this season. The Big East has been at the apex of college basketball for the last 15 years and its confer...