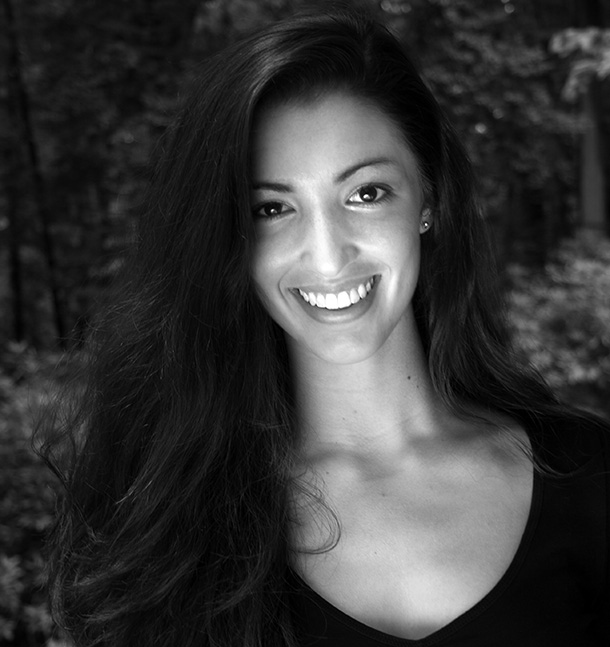 March 26, 2013

Filed under OPINION
National Rifle Association leaders and gun enthusiasts fret over sensible background checks leading to a national registry of gun sales, purchases and owners. Why anyone who claims to care about the safety of Americans, including small children, would be opposed to a system that keeps track of the retail...
December 24, 2012

Filed under Exclude From Homepage List, OPINION
Live Blog The Smith & Wesson M&P 15 and the Bushmaster XM-15 are, undeniably, good examples of clever engineering. What is clever about these rifles is that they are semi-automatic — when a bullet fires, the power from the explosion is usedorder cheap cialis online to load a fresh cartridge into the chamber, a...