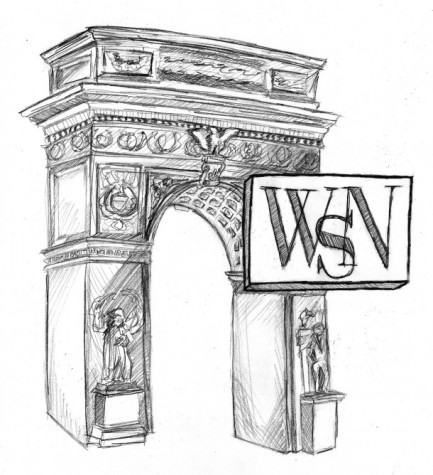 November 25, 2013

Filed under Exclude From Homepage List, Featured Opinion 1, Opinion
On Sunday, an interim agreement was reached between Iran and a U.S.-led coalition called P5+1 that would limit Iran's nuclear weapons capabilities. The six-month deal, which limits Iran's future uranium production, is a step in the right direction. However, Israeli Prime Minister Benjamin Netanyahu...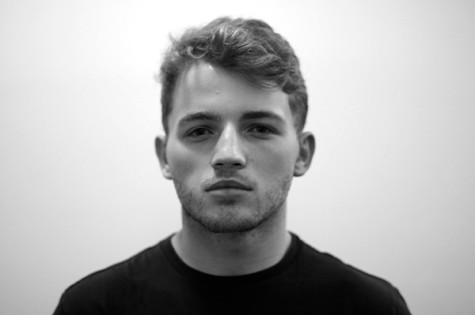 October 7, 2013

Filed under Exclude From Homepage List, Opinion, Uncategorized
President John F. Kennedy signed the Nuclear Test Ban Treaty into law 50 years ago today. Now, we no longer live in a bipolar world, and the political actors have changed. But the threat from nuclear weapons remains strong. Last week President Hassan Rouhani of Iran spoke to President Barack Obama by...