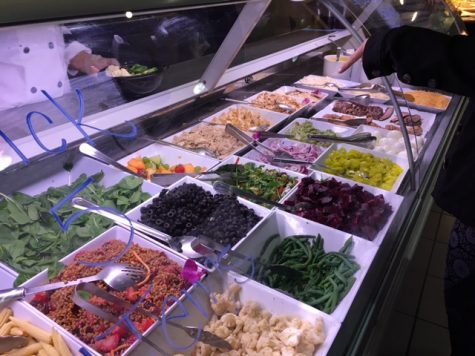 By Lily Li, Contributing Writer

October 3, 2016
Going to the dining hall every day is mundane. To liven it up a bit, have you considered making some creative combinations with ingredients you can find in the cafeteria to brighten your dining hall experience?
By Ankita Bhanot, Dining Editor

January 29, 2016
Tired of eating from the dining halls or craving something homemade? Try these quick and easy recipes!
By Caroline Ogulnick, Staff Writer

February 23, 2015
Nutella teams up with Dominique Ansel for National Pancake Day.