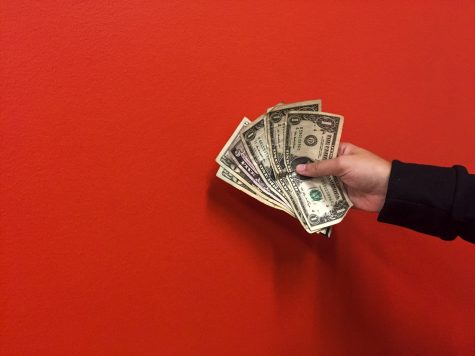 By Rachel Rivers, Contributing Writer

September 15, 2016

Filed under News, Top Story, University News
While NYU financial aid is known for being stingy, an NYU alum was even stingier: he defrauded NYU of over $1.3 million dollars of financial aid. 48-year-old Frank Harrison was sentenced to 18 months in prison last Wednesday for six years of fraudulent behavior. U.S. Attorney Preet Bharara charged him for...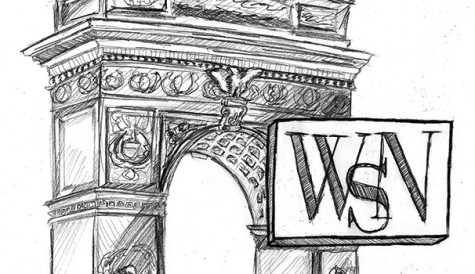 By WSN Editorial Board, Editorial Board

November 24, 2014

Filed under Opinion
Regardless of opinions on immigration policy, passions must be tempered with pragmatism.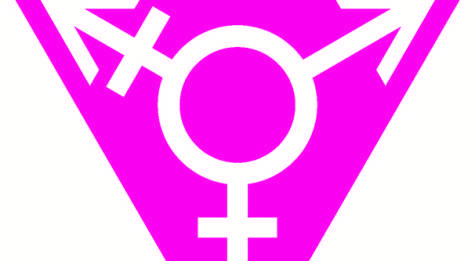 By Kavish Harjai, News Editor

March 12, 2014

Filed under News
The New York City Department of Education revealed guidelines that protect the interest and safety of transgender students in public schools on March 10. "'Transgender' is a term which describes people whose gender identity or gender expression is different from their assigned sex at bir...