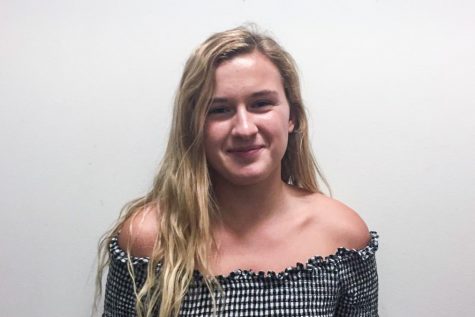 By Tyler Crews, Deputy Sports Editor

October 30, 2017

Filed under Opinion
On Oct. 22, The New York Times published a story titled, "I Was Willing to Do Everything': Mothers Defend Sons Accused of Sexual Assault." The article presents a different perspective on sexual assault cases: the perspective of the mothers of the accused.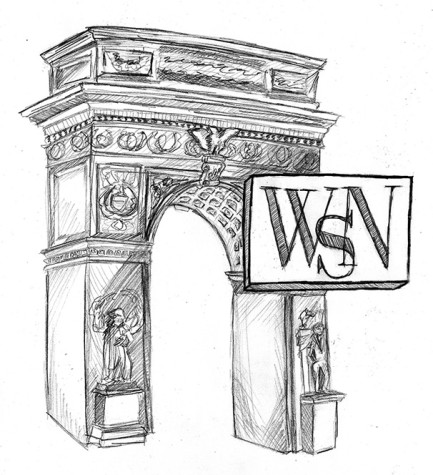 April 8, 2014

Filed under Exclude From Homepage List, Opinion
In the State of the Union address in January, President Barack Obama reiterated his commitment to passing immigration reform that would finally provide protection and a path to citizenship for the estimated 11.7 million undocumented immigrants living in the United States. According to reports by The New York Times,...