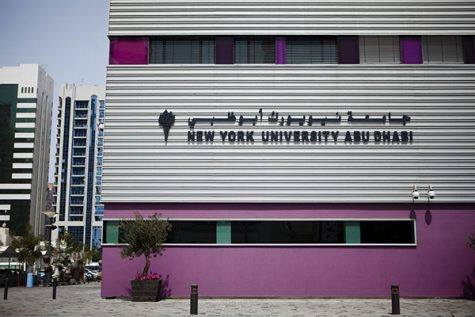 By Mack DeGeurin, Deputy News Editor

October 10, 2017

Filed under News, Top Stories, University News
More claims surface of religious discrimination at NYU Abu Dhabi.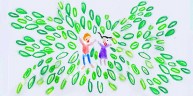 By Julia Saubier, The Gazelle Staff Writer

April 28, 2014

Filed under News
Editor's note: This article was originally published in The Earth Issue of The Gazelle, the student publication at NYU Abu Dhabi. It has been reprinted with permission as a part of an ongoing collaboration between The Gazelle and WSN to connect our two campuses. On April 26, environmental enthu...