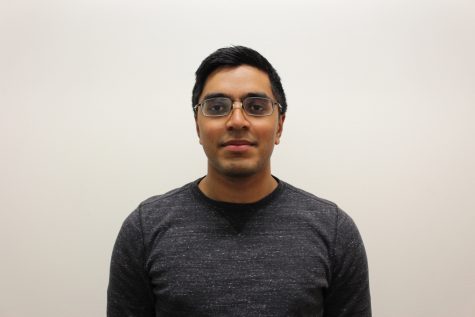 By Shiva Darshan, Staff Writer

March 7, 2017

Filed under Opinion, Top Stories
Alternative Breaks are notable for sending undergraduate students all over the world to participate in volunteer activities. However, it's debatable if Alternative Breaks provides a glorified form of volunteer tourism or if the program actually benefits communities in need.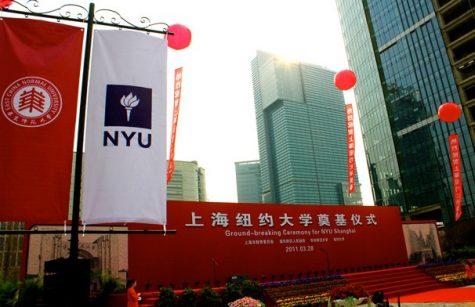 By Natasha Roy, Contributing Writer

September 30, 2016

Filed under News, University News
NYU encourages students to serve their communities from the start of their university careers by offering many programs to provide students exactly what they are looking for when they search for service initiatives. Students are encouraged to make an impact in their immediate communities, but NYU a...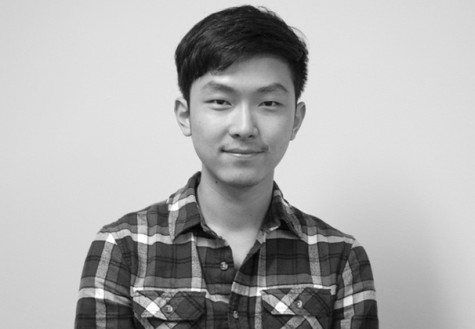 March 5, 2014

Filed under Exclude From Homepage List, Opinion
In a blog post that recently went viral, writer Pippa Biddle argues that international service trips carried out by young participants are detrimental to the host communities. Biddle said that these service trips were inadequate because youth volunteers usuall...