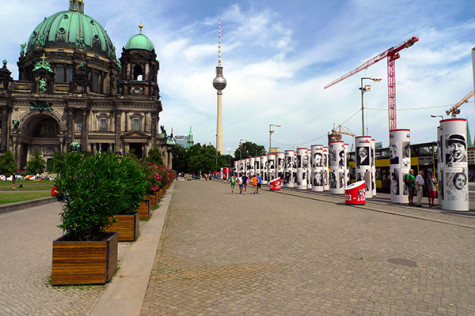 By Leo Tulchin, Contributing Writer

May 2, 2018
Did you ever wonder what is it like spending a semester at NYU Berlin? Find out about a typical day at the abroad site.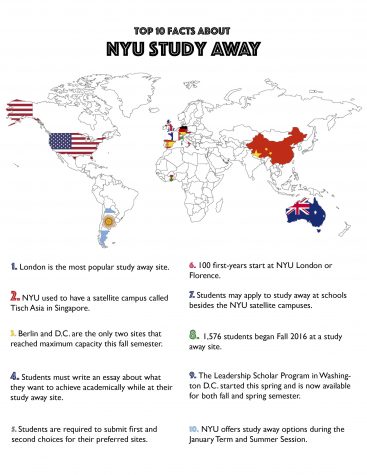 By Yifan Li, Contributing Writer

September 7, 2016

Filed under News, University News
Students and faculty weigh in on what makes a great study away site.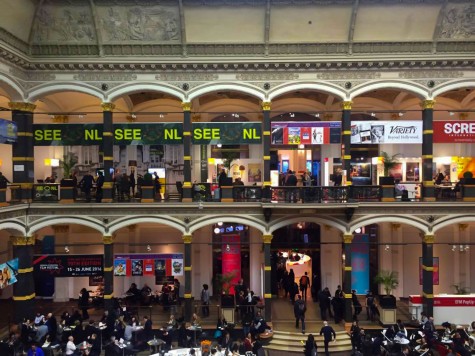 By Georgina Hahn, Contributing Writer

March 7, 2016
NYU Berlin student Georgina Hahn attends the 66th Annual Berlinale with her film class.