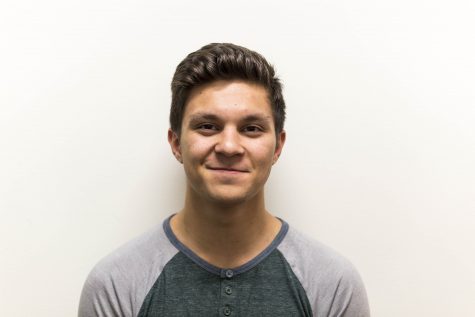 By Thomas Price, Staff Writer

November 2, 2016

Filed under Opinion
The Violet represents the same merit that Stanford has with the Cardinal, yet holds true to the flair and Bohemian culture of Greenwich Village.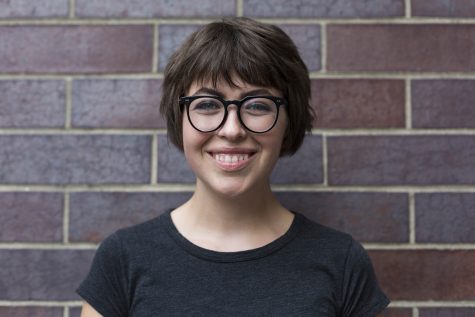 By Paris Martineau, Deputy Opinion Editor

November 2, 2016

Filed under Opinion
Do we really want someone parading around our school as a previously poorly alliterated, bowel movement inducing fool? The Bobcat is obviously the only reasonable choice here.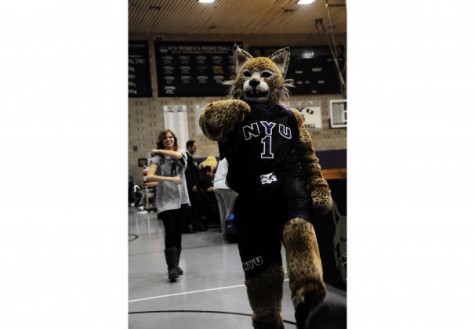 September 19, 2013

Filed under Features
A mountain of fur, a pair of gloves the size of dinner plates and a basketball jersey are laid upon the table. The distant roar from the gymnasium echoes through the hallway. To be roasting in an animal costume for seven hours is already no easy task. But to jump around, breakdance and do backf...