By Mack Degeurin, Staff Writer

April 17, 2017

Filed under News, University News
An alumnus of NYU's Creative Writing program won a Pulitzer Prize for poetry.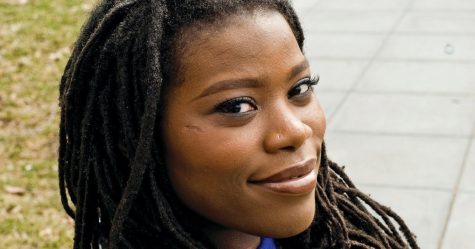 By Michael Landes, Staff Writer

March 8, 2017

Filed under Arts, Books, Top Stories
As much as the phrase "in today's political climate" has become as tired as a marathon runner after a race, there's something to be said for how crystal-clear a lens the alternate-reality novels of Kaitlyn Greenidge and David Means seemed to provide during their reading at the NYU Creative Writers' House last week.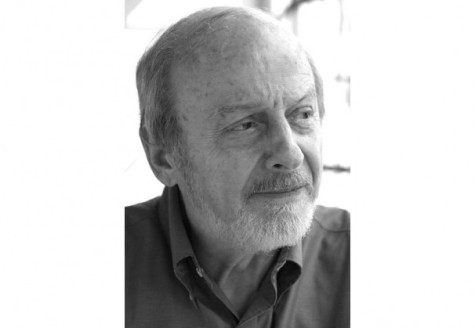 September 19, 2013

Filed under Exclude From Homepage List, Features
For the last 50 years, novelist and creative writing professor E.L. Doctorow has delighted the literary world with his unique works of fiction. In honor of his contributions, the National Book Foundation announced that Doctorow will receive their Medal for Distinguished Contribution to Ame...