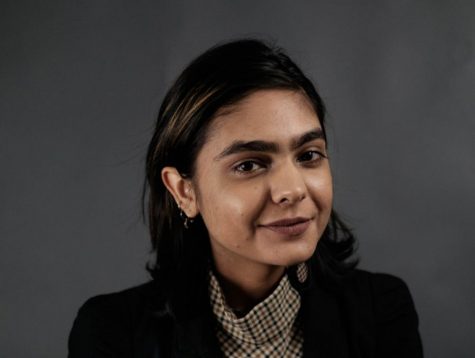 By Tyler Crews, Opinion Editor

March 8, 2018

Filed under Uncategorized
"How are you feeling?" is a question that most therapists ask their patients, but Steinhardt graduate student Samah Ikram did not ask me that. Instead, she asked my sister. More specifically, she asked me while I played the role of my sister. Ikram's soothing voice and kind eyes eased my doubts about...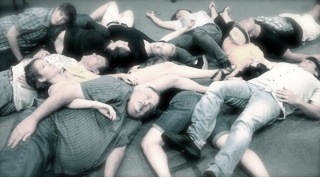 November 15, 2012

Filed under Features
A group of actors, dressed as an eclectic mix of characters, sit on a small stage. A soft bass line plays in the background. A man walks onto the stage and speaks to the group as if he were leading an acting class. The subject of the class? Suicide. With Drama Lab NYC, a New York-based theater group,...