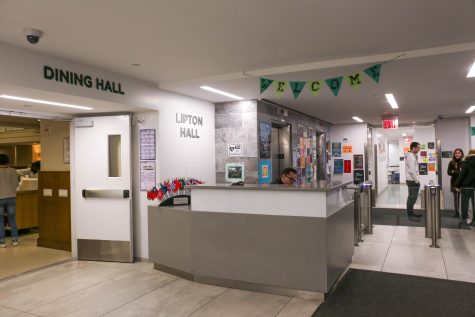 By Herman Lee, Staff Writer

April 10, 2017

Filed under News, University News
Lipton Dining Hall will serve vegan food for three days the week of April 23 as part of Earth Week.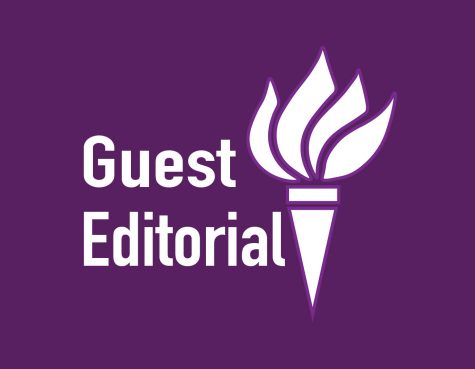 By Alexandra Keenan, Guest Editorial

April 4, 2017

Filed under Opinion
NYU Dining claimed it would host up to a week long plant-based dining program, however the program will span just three days. NYU Dining should devote more time to educating students on this topic.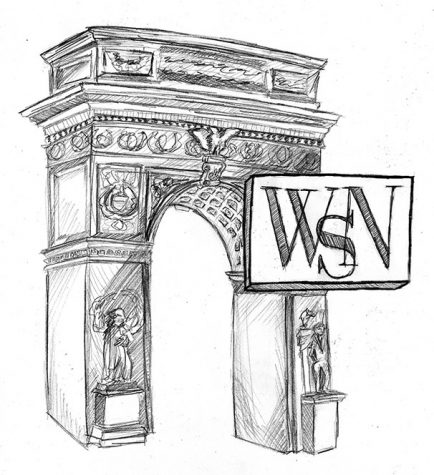 By WSN Editorial Board

March 28, 2017

Filed under Opinion
As a large client of Aramark, NYU has immense power and potential influence over the standards that the corporation should be meeting in order to prevent further issues. The university must call upon their partner to remedy this inhumane treatment of prisoners immediately, and if they refuse, NYU must find a new food service partner.