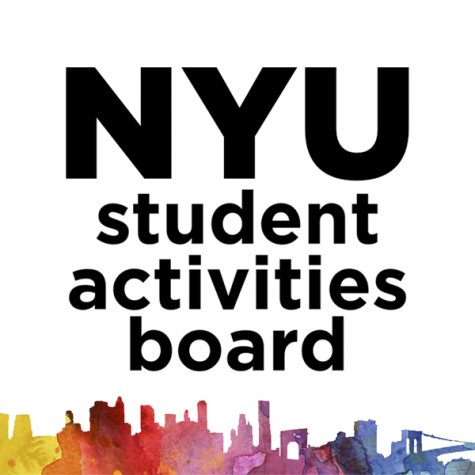 By Sakshi Venkatraman, Deputy News Editor

October 24, 2017

Filed under News, Top Stories, University News
Change is underway for the process of funding clubs at NYU.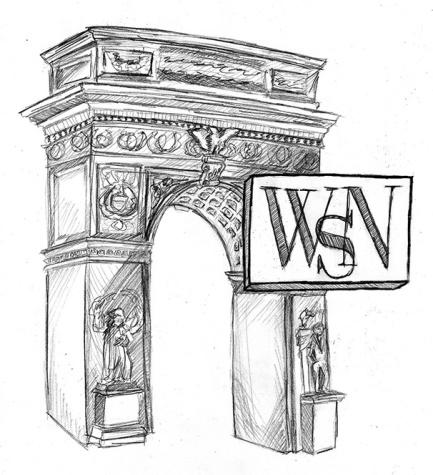 By WSN Editorial Board

April 20, 2016

Filed under Opinion, Uncategorized
In the struggle for a more responsible administration, divestment activists and the rest of the NYU community are united.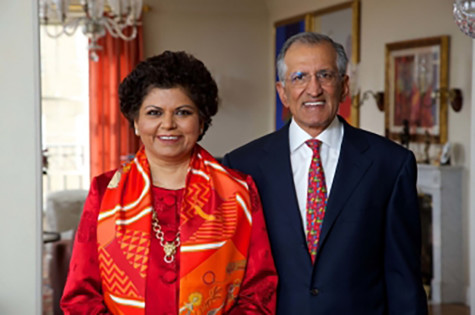 By Greta Chevance, Staff Writer

October 27, 2015

Filed under News, University News
After NYU Tandon School of Engineering received a $100 million donation, the university has seen an influx of money come in.