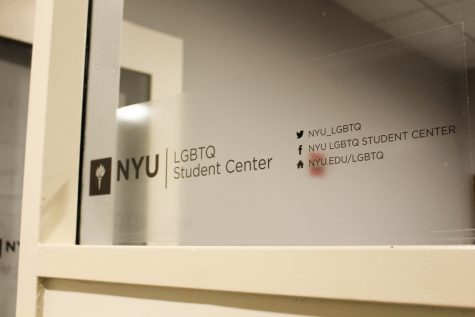 By Lexi Faunce and Diamond Naga Siu

October 12, 2016

Filed under Diversity at NYU, News
In the wake of LGBT History Month, WSN talked with two transgender students to better understand their experiences at NYU.
By Dejarelle Gaines, Copy Chief

February 25, 2016

Filed under Housing
Here at NYU, you have the option to waive your gender specific housing option and opt for a gender-neutral one. Read about that process — and its benefits — here.