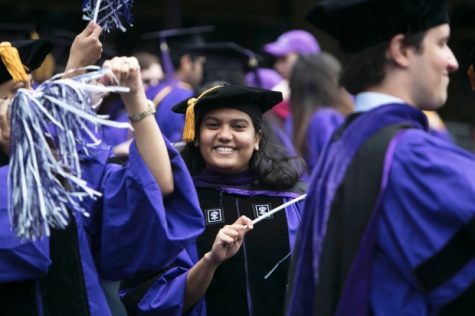 By Alyssa Kelly and Faith Gates

April 26, 2017

Filed under Features, Top Stories
With graduation season coming, NYU alum share some insight for soon-to-be-graduates.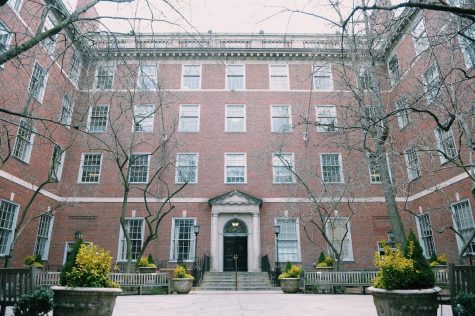 By Arushi Sahay, Contributing Writer

February 6, 2017

Filed under 2016 Election, News, Top Stories, University News
Presidential Senior Advisor and NYU alumnus Jared Kushner's law classmates wrote a letter to him about his responsibility to make a positive impact on the country.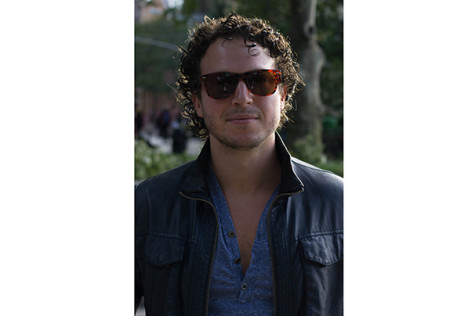 October 7, 2013

Filed under Features
When asked if he would rather master all the languages of the world or master every single musical instrument, Jay Stolar, a graduate of the Tisch School of the Arts in 2005, chose the latter. Stolar originally attended NYU to pursue a career in acting but found himself in the music fiel...