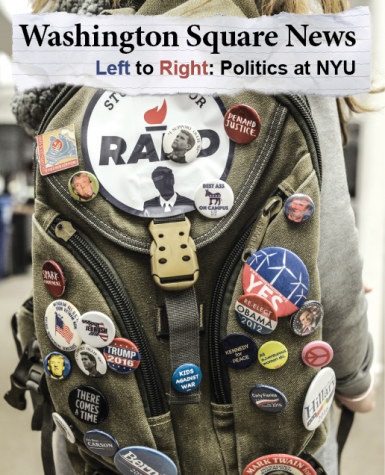 By Lexi Faunce and Anne Cruz

February 8, 2016

Filed under Special Editions, Special Issues
Depending on who you ask, young people are either uninterested in politics, or leading a democratic revolution. According to the Pew Research Center, millennials are less interested in politics than previous generations. Yet, in the early stages of the 2016 primaries, candidates have proven that mobilizing ...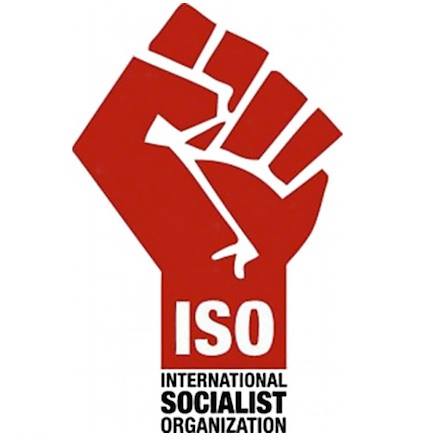 By Lexi Faunce, News Editor

February 8, 2016

Filed under 2016 Election, News
Meet the NYU's chapter of the International Socialist Organization.