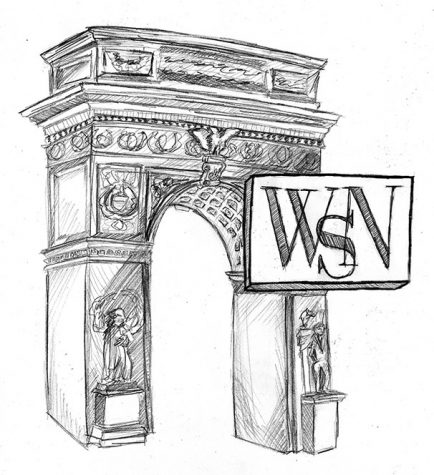 By WSN Editorial Board

February 15, 2017

Filed under Opinion, Top Stories
NYU claims that its Liberal Studies program provides students with a well-rounded liberal arts education, while also allowing them to explore other areas of interest. In reality, LS plagues students with endless core classes that leave very little room for classes that do not directly count towards their major.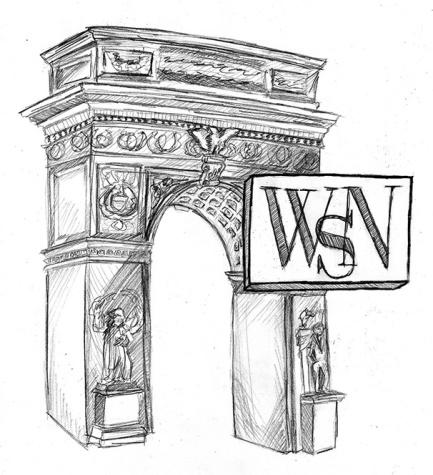 By WSN Editorial Board

October 31, 2016

Filed under Opinion
Rectenwald's conduct was inappropriate, but the school's rash decision to put him on ice has potentially far-reaching consequences.