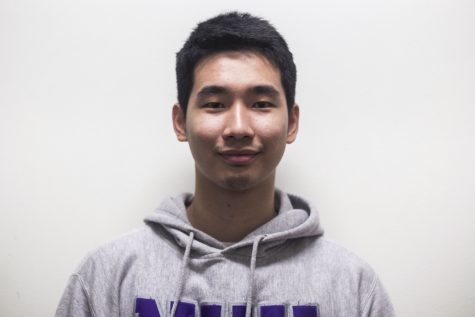 By Hao Ly, Contributing Writer

November 21, 2016

Filed under Opinion
What students instead need is a class structure which not only accommodates the different ways students learn but also free up precious class time to allow professors to provide students with necessary guidance.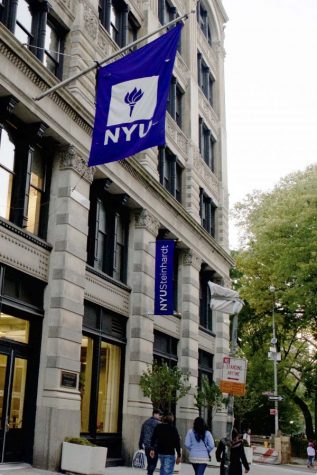 By Coco Wang, Staff Writer

November 2, 2016

Filed under News
Steinhardt found that females are often underrated in math, even when they are accomplished.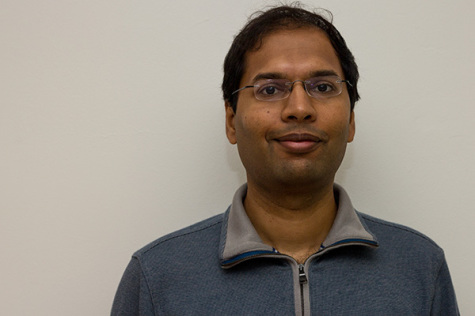 By Tejas Sawant, Contributing Writer

September 18, 2014

Filed under Features
Mathematics professor Subhash Khot received the Rolf Nevanlinna Prize for his theory that aims to find the closest possible solution to NP-hard problems.