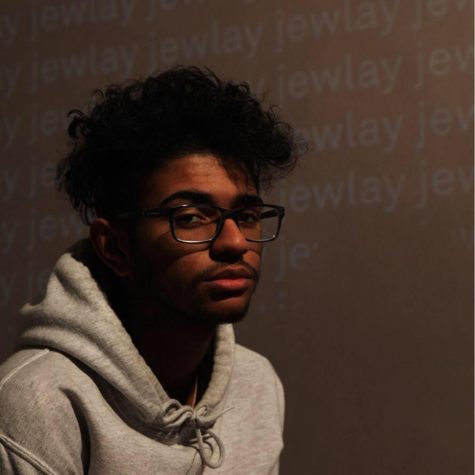 By Kamau Little-Tree Holston, Contributing Writer

March 5, 2018
Swami Sound is back with more heat for these cold winter months. This time he's linked up with rapper Eddy for their genre-blending collaborative Valentine's Day release "PiNK."
By Nina Jang, Deputy Digital Director

April 11, 2016

Filed under Uncategorized
WSN spoke with seven upcoming bands and solo artists and compiled a playlist of songs by these musicians. As a twist, each musician had the chance to recommend or "telephone" a tune or album to another NYU artist.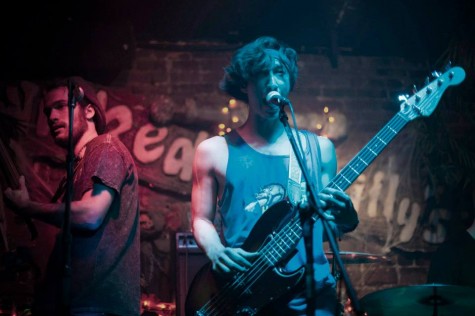 By Allison Stubblebine, Music Editor

January 25, 2016

Filed under Uncategorized
Check out these NYU musicians who have big plans for 2016.