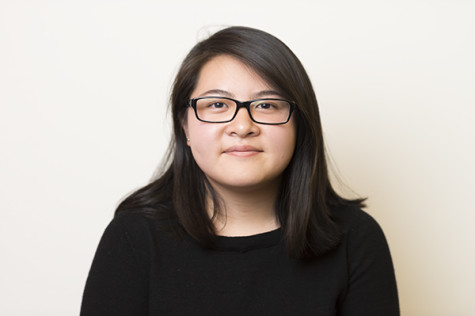 By Emily Fong, Staff Writer

October 27, 2015

Filed under Opinion
NYU Parent's Week wasn't a fun time at all. Not only was it an inconvenience for students in Bobst trying to study for midterms, but there are so many better ways for parents to spend time with their kids in the city.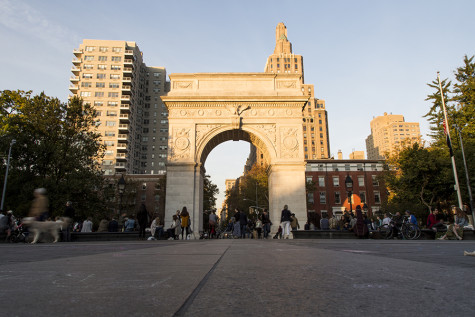 By Taylor Nicole Rogers and Grace Halio

October 22, 2015

Filed under Features
A guide to NYC actives after NYU's Alumni and Parent's Day festivities are end.