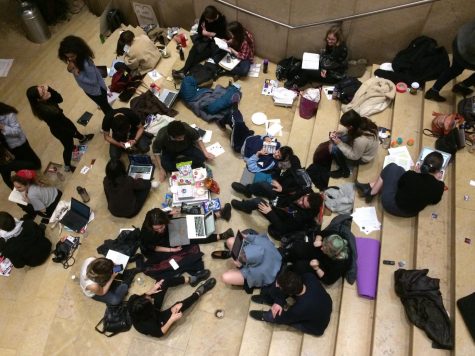 By Alex Domb, Deputy News Editor

April 10, 2018

Filed under News, Top Story, University News
Despite threats of disciplinary action, members of SLAM and NYU Divest plan to demonstrate on the Kimmel steps until their demands for representation and transparency are met by administrators.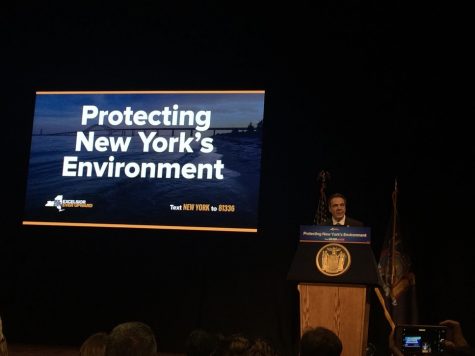 By Sarah Jackson, Deputy News Editor

March 9, 2018

Filed under News, Top Stories, University News
Gov. Andrew Cuomo and former Vice President Al Gore spoke at NYU on Friday morning about New York's initiatives for environmental preservation and sustainability.