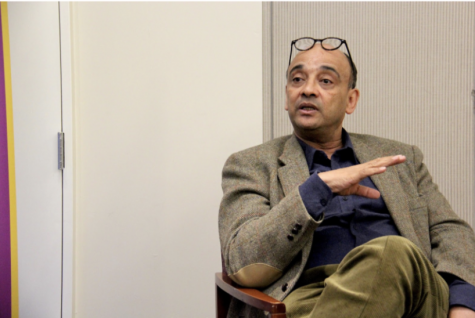 By Kristina Hayhurst, Deputy News Editor

April 13, 2018

Filed under Diversity at NYU, News, University News
The Review and Debates hosted New York Times columnist Kwame Anthony Appiah who spoke and answered questions on identity in politics and culture.

By Mack DeGeurin, Deputy News Editor

November 20, 2017

Filed under News, Top Stories, University News
Several 2011 NYU Abu Dhabi Academic Fellows say they were told to misidentify their religious affiliation on government documents.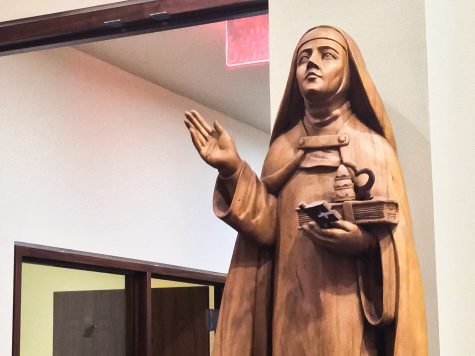 By Louis Rodriguez, Contributing Writer

March 29, 2017

Filed under Features
In the midst of the Lent season, some Christian members of the NYU community describe what Lent is, what is means to them and what they're giving up.