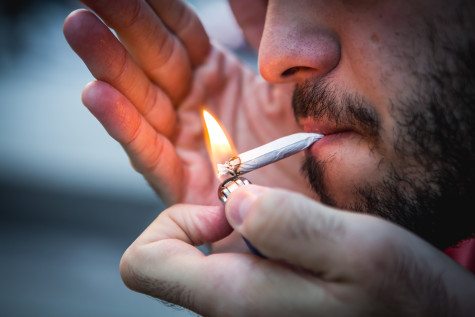 By Christine Wang, Deputy News Editor

November 30, 2015

Filed under News, University News
NYU researchers discovered after NYC raised the legal age to purchase cigarettes to 21, few retailers are enforcing the law since the change.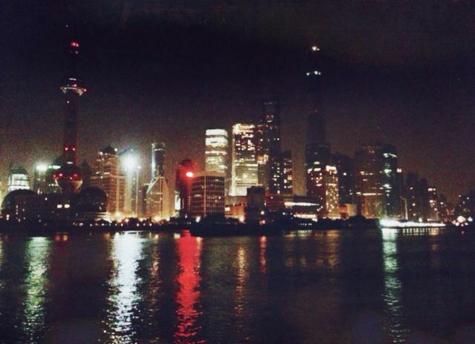 By Tiffanie Hwang, Contributing Writer

March 2, 2015

Filed under Features
A recent study by researchers from NYU and East China Normal University explores the effects of urban design on obesity levels in China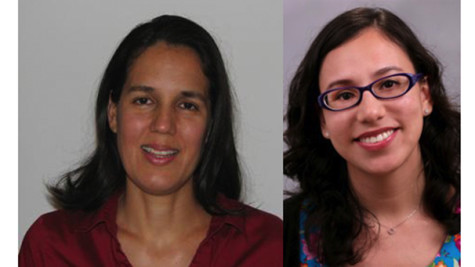 By Marita Vlachou, Staff Writer

April 22, 2014

Filed under News
When the homicide rate increases in a community, primary school children are more likely to fail a grade. A new study, co-authored by NYU sociology professor Florencia Torche and doctoral student Monica Caudillo, found these results. The study is based on the statistical analysis of a large data...