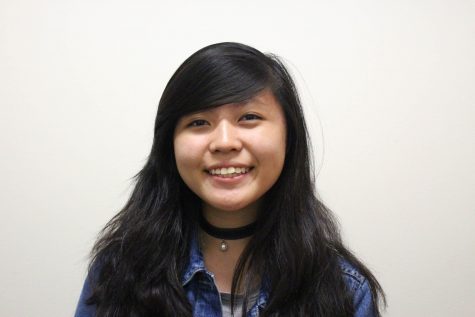 By Veronica Liow, Contributing Writer

December 5, 2016

Filed under Opinion
To better the community by decreasing mental illness and promoting physical activity, NYU should change their housing policy to allow pets in residence halls.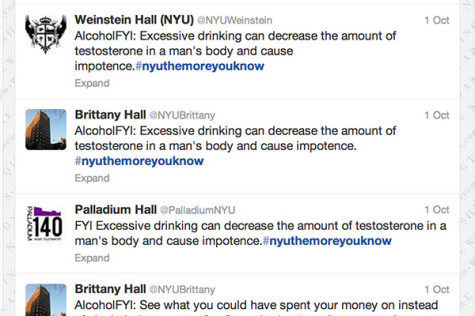 By Kavish Harjai, Staff Writer

October 3, 2013

Filed under News
Twitter fanatics may have spotted a trend in the NYU community. Residence hall Twitter accounts launched an initiative in September to tweet alcohol-related facts with the hashtag #NYUTHEMOREYOUKNOW. These facts are part of the Residential Life and Student Affairs' initiative AlcoholFYI, wh...