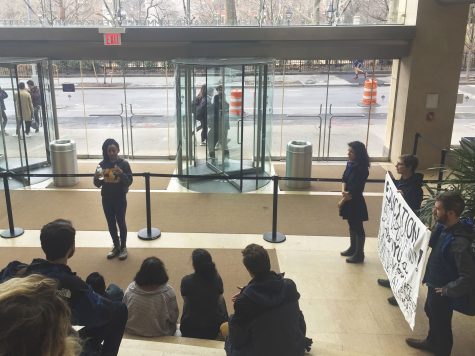 By Sayer Devlin and Natasha Roy

April 5, 2017

Filed under News, University News
NYU Sanctuary met with President Andrew Hamilton to discuss its list of demands and suggest how the university can best implement them.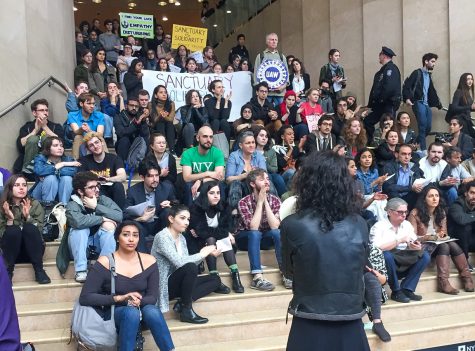 By Téa Kvetenadze, Contributing Writer

March 2, 2017

Filed under News, University News
NYU Sanctuary Campus held a rally in Kimmel before heading to President Andrew Hamilton's town hall to advocate for NYU to become a sanctuary campus.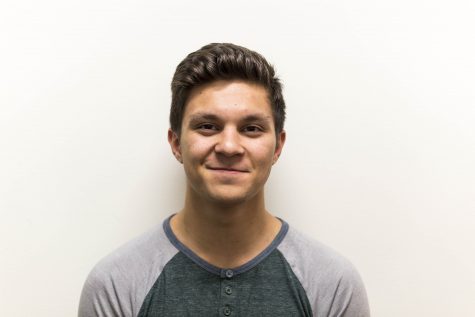 By Thomas Price, Opinion Editor

March 2, 2017

Filed under Opinion
While what students' concerns are extremely important, hijacking an event meant to help address another very large issue on campus is not a smart way to create a constructive dialogue.