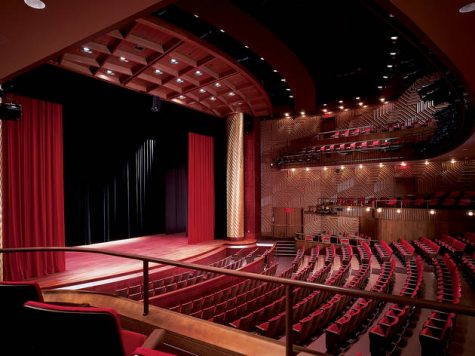 By Daniella Nichinson, Arts Editor

August 26, 2018

Filed under Arts
NYU's Skirball Center for the Performing Arts gears up for an exciting fall season.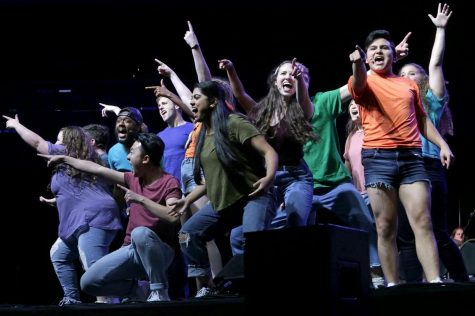 By Ryan Mikel, Arts Editor

August 26, 2018

Filed under Arts, Top Stories
Our Arts Editor gives an inside look into NYU's long-running Reality Show, an exciting and meaningful event held to welcome the first-year class.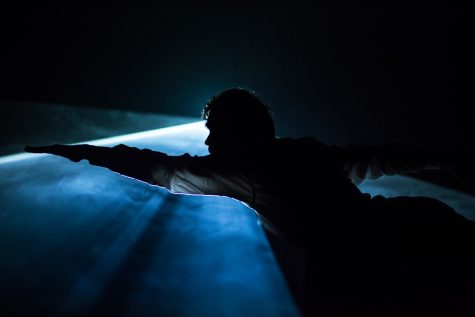 By Lily Dolin, Staff Writer

April 23, 2018

Filed under Arts, Entertainment
The "V.4 Dance Festival" featured bold contemporary dancers from all across Central Europe at NYU Skirball Center for Performing Arts this past weekend.