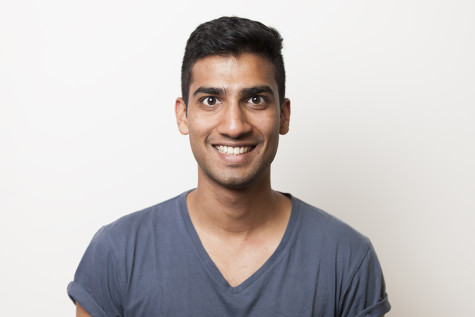 By Nishad More, Staff Writer

February 29, 2016

Filed under Opinion
Inside Coles, there are hundreds of people working almost every day to make NYU Athletics happen, but no one notices, or cares. At a school where we consistently complain about a lack of campus and/or community, we overlook all our athletic resources and dismiss them as nothing more than the gym we go to once or twice a week.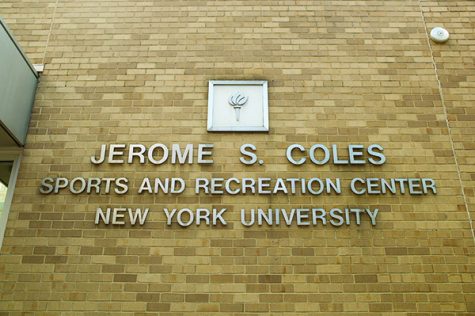 By Ashley Arnold, Staff Writer

November 17, 2015

Filed under Sports
Coles will be closing down soon and student athletes will have to deal with the repercussions.