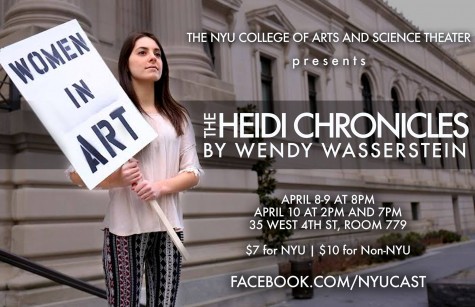 By Leigh Anderson, Contributing Writer

April 8, 2016
This weekend NYU CAST will open their production of "The Heidi Chronicles," a play about two women overcoming societal gender norms.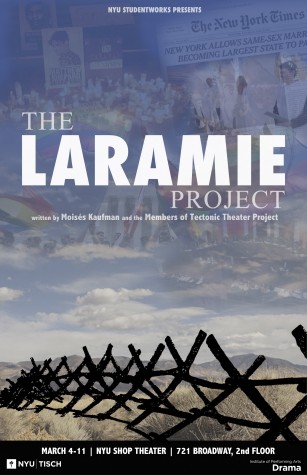 By Joseph Myers, Theater & Books Editor

March 8, 2016
NYU Shop Theater is currently putting on a production of the 2000 play "The Laramie Project".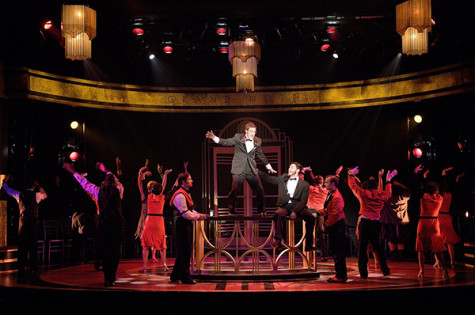 By Laura Casado, Contributing Writer

October 5, 2015
Eccentric characters meet an opulent Berlin hotel in 1928 for a weekend of soul-searching in Steinhardt's production of "Grand Hotel the Musical."