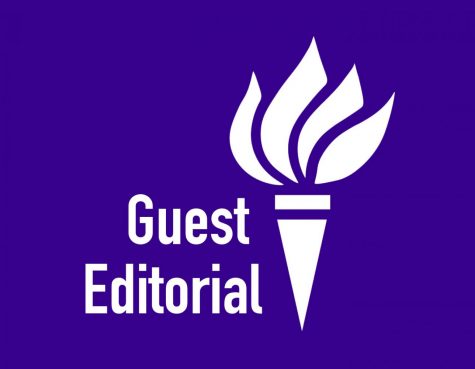 By Students for Sexual Respect, Guest Editorial

September 25, 2017

Filed under Opinion
If a school fails to meet its obligations under Title IX, the Department of Education is supposed to enforce the law. By rescinding the Obama-era guidance, DeVos undermined it.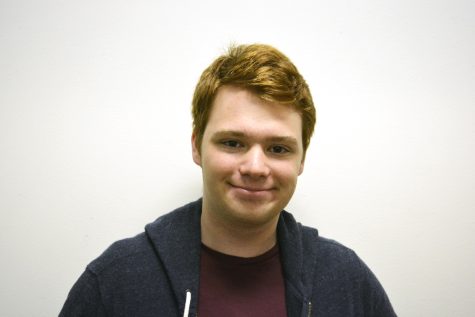 By Henry Cohen, Staff Writer

January 24, 2017

Filed under Opinion
Taken with the fact that 20% of young adults worldwide suffer from some sort of mental illness, it is clear that NYU students suffering from mental illness should take full advantage of the many wellness services available on campus.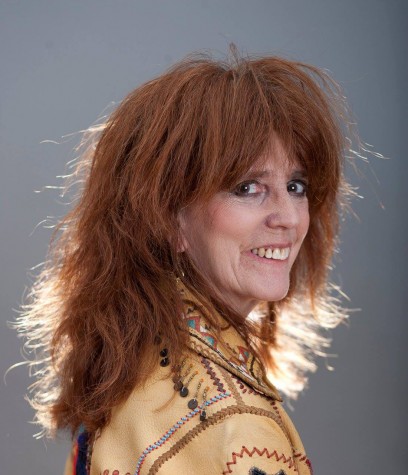 By Diamond Naga Siu, Deputy News Editor

January 25, 2016

Filed under News, University News
Students and faculty members mourn the passing of NYU's first Reality Show creator, Elizabeth Swados.