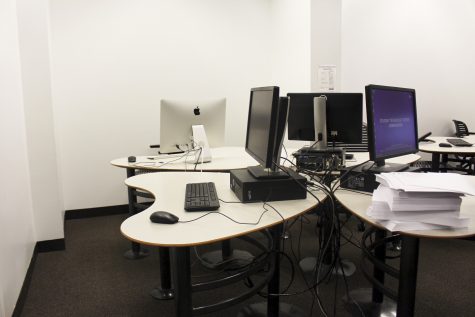 By Sanjukta Phadke, Contributing Writer

April 17, 2017

Filed under News
NYU Wireless received a donation from a corporation to aid the development of a 5G network.

By Graham Rapier, Contributing Writer

April 23, 2014

Filed under News
NYU is embracing the next generation of wireless technology, giving students an opportunity to become part of a unique research project. NYU WIRELESS, the research program at the Polytechnic School of Engineering, has partnered with Ericsson Incorporated to research a 5G network. Magnus Frodigh, ...