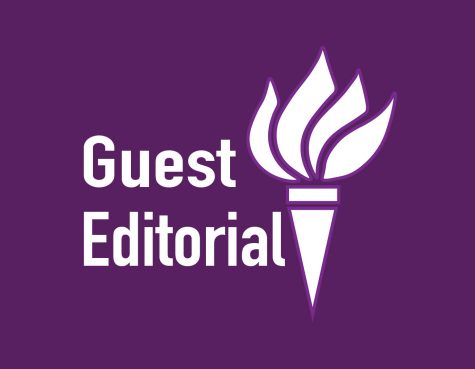 By Marie Kessel, Contributing Writer

September 5, 2017

Filed under Opinion
Even if I'm still not completely sure what I want to do with my life, NYU gives me the opportunities, freedom, and exposure that no other college can match. This, combined with the diverse and friendly atmosphere, is why I cannot picture myself at any other college.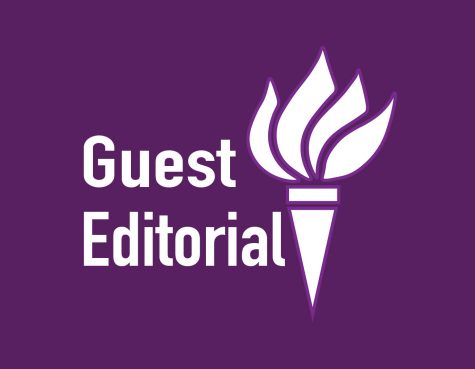 By Louise Choi, Contributing Writer

September 5, 2017

Filed under Media Kit, Opinion, Uncategorized
With this new and different home away from home, maybe I will discover a new passion for a hobby I never thought I would pursue, like rock climbing during Welcome Week or cooking international delicacies.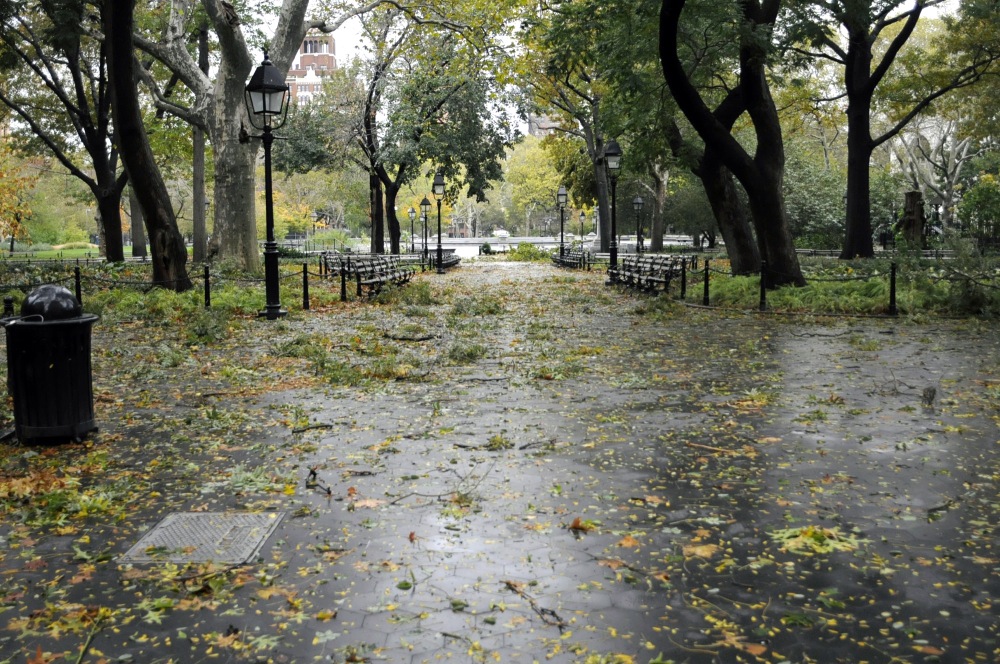 By Greta Chevance, Staff Writer

February 1, 2017

Filed under News, University News
NYU received a record number of applications for the class of 2021.