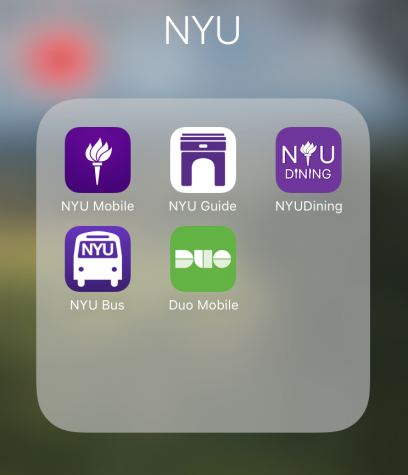 By Helen Crosby, Contributing Writer

September 15, 2017

Filed under News, Top Stories, University News
NYU IT implements a mandatory Multi-Factor Authentication (MFA) security system for its academic sites and services.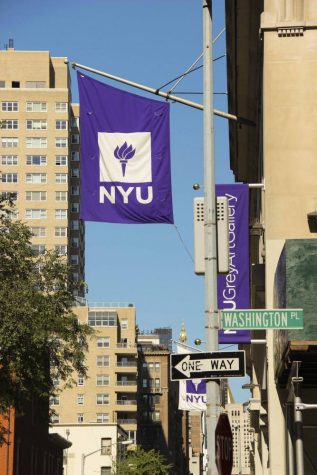 By Sierra Jackson, News Editor

August 28, 2017

Filed under News, University News
Although students may have been on vacation this summer, the news at NYU did not take a break. Here is an update of what you missed this summer.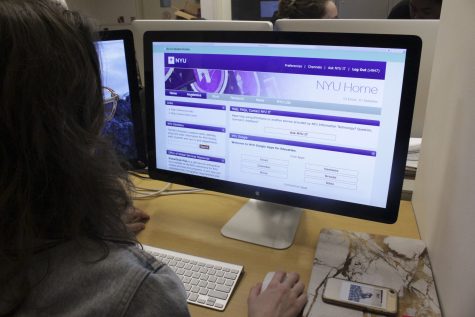 By Sanjukta Phadke, Contributing Writer

March 29, 2017

Filed under News
The NYUHome service will soon be replaced by the Global Home service, with a new interface and new features.