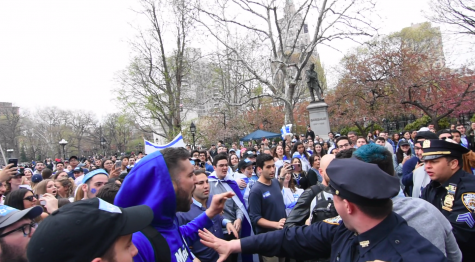 By Sarah Jackson, Deputy News Editor

April 27, 2018

Filed under News, Top Stories, Top Story, University News
What started as a celebration of Israel's 70th birthday in Washington Square Park ended with the arrests of two NYU students.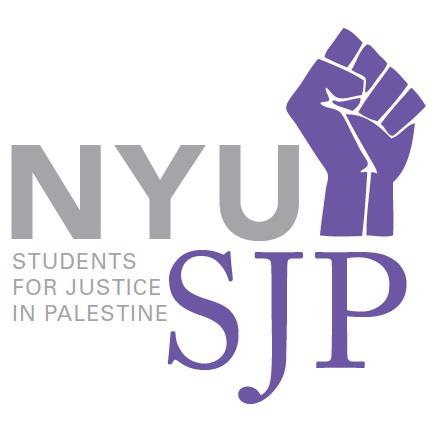 By Jemima McEvoy, News Editor

May 1, 2017

Filed under News
NYU Students for Justice in Palestine has received another death threat — this one threatens a specific member and uses even more graphic language than the last two messages the group received.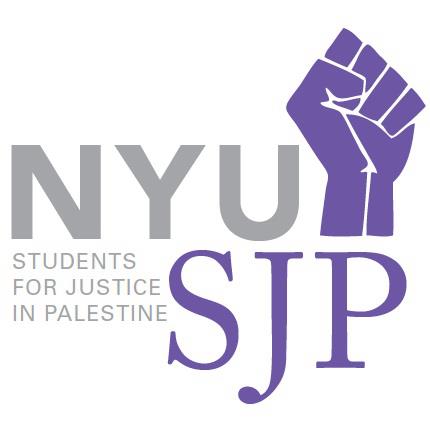 By Arushi Sahay, Contributing Writer

February 16, 2017

Filed under News, NYU, University News
After NYUSJP received a threatening email in January, both the university and NYPD are working to keep students safe.