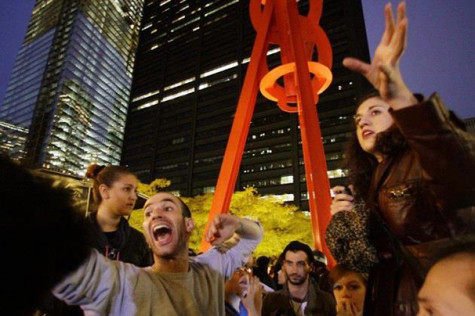 February 18, 2014

Filed under News
After nearly two years of delays, the high-profile trial of Occupy supporter Cecily McMillan is finally going to court. McMillan, a graduate student at the New School and organizer for the Democratic Socialists of America, was arrested in Zuccotti Park by the New York Police Department on March 17,...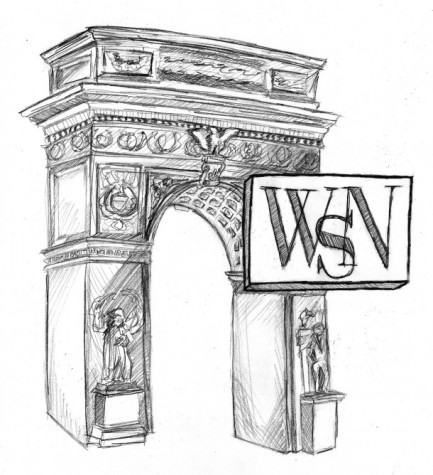 November 14, 2013

Filed under Exclude From Homepage List, Opinion
The Rolling Jubilee project, set up by the Occupy Strike Debt group, has canceled over $15 million worth of debt in the past year. Principally eliminating extortionate medical bills, the group has strived to help the lives of thousands of Americans struggling to repay their debts. However, although th...